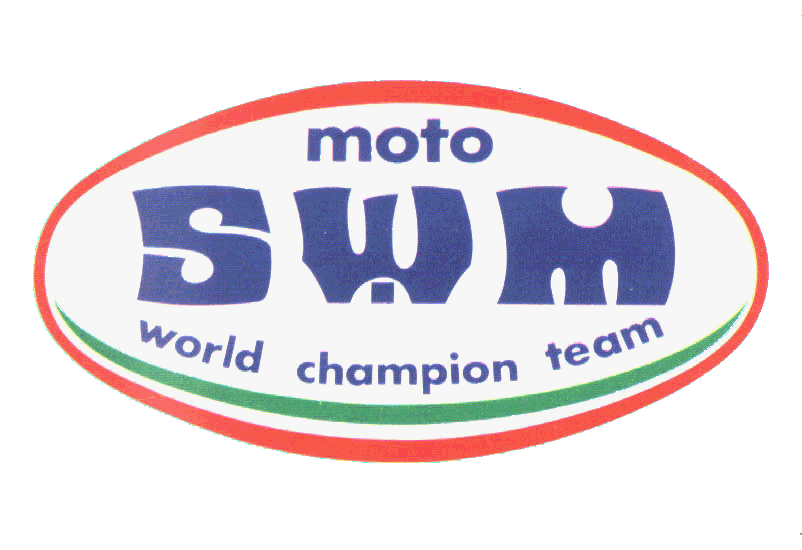 Welcome to Midwest SWM!

The newest latest SWM site around. We are based in Omaha, Nebraska, USA. The goal is to support the niche market of SWM Motorcycles in the USA and Internationally. I am looking for OEM SWM parts and having rubber part reproductions made currently. Our latest effort is all of the reproduction plastic body parts for the trials, GS, or MC bikes. Look at the product pages to see what we have available currently and what is coming soon for all your SWM spares. Thanks, and let me know what you need for your SWM motorcycle, MC, GS, or Trials!

There Here!

SIDEPANELS FOR YOUR RSGS OR TF1 ENDURO SWM, REAR TF1 ENDURO FENDERS, RSGS SIDEPANELS,AND RSMC REAR FENDERS, EVERYTHING REPRODUCED FOR YOUR OPAQUE OR ORANGE CLAD SWM! CHECK OUT THE OPAQUE AND ORANGE PLASTICS PAGES ON THIS SITE! ALSO, OPAQUE AND YELLOW PLASTICS TO OUTFIT YOUR TRIALS BIKES!

Newest Product!

SWM reproduction orange plastics! Now have the TF3/4 sidepanels, front guards, and MC front numberplates in stock! Excellent quality!
Please get in touch to offer comments and join our mailing list for sales and specials!

You can e-mail us at: keithtaylor68135@yahoo.com
| | |
| --- | --- |
| | SWM brake shoes, they fit all SWM RS GS/MC, TF1-4, about 1977-1983 models in the USA. New grooved shoes, excellent quality. Also the first of the rubber reproductions: fork protector caps and swingarm bearing caps are hear! Use paypal or Money Order to pay for all orders. |